Car Type Wireless disco CW14 "
Product Detail
Product Tags
1. Si vis ire cum paulo discretiore aspectante wireless discum, magneticum montem telephonicum patina optima est.The Lantaisi CW14 Wireless is available in versions with air-vent, CD slot and dashboard car mount.Conatus sum versionem aeream-ventam, quae mechanismum aerem e tondet densis habet, qui patina montis secure ad anum adhaeret custodit.
2. Ad phone wireless tuum ad operandum cum autocineto magnetico, vel casu indiges cum aliquo metallo in illo (quod habeo) vel unum e bracteis inclusis gracili baculo-in metallo ad tergum telephonicii tui apponere potes. (pergere ad imum sic non impedit cum in medio eius circuiens wireless praecipiens).Etiam laminam cum casu telephonico tegere potes, sed fac causam non nimis crassam esse vel telephonicum in patina montis non adhaerere.
3. Lantaisi CW14 magneticus wireless carricularis mons inclusus fune USB-C est, quae facultates incurrens acceleravit.Mea iPhone 12 in patina secure mansit, sed illae cum maioribus phones sicut iPhone 12 Pro Max et iPhone 13 melius facere volunt ut cum una optionum wireless patinarum supra eundum sit.
4. Colores diversi sunt ut album, nigrum et nativus colores ad te ordinandum.Et hoc genus est vere populare et simplex, elegans.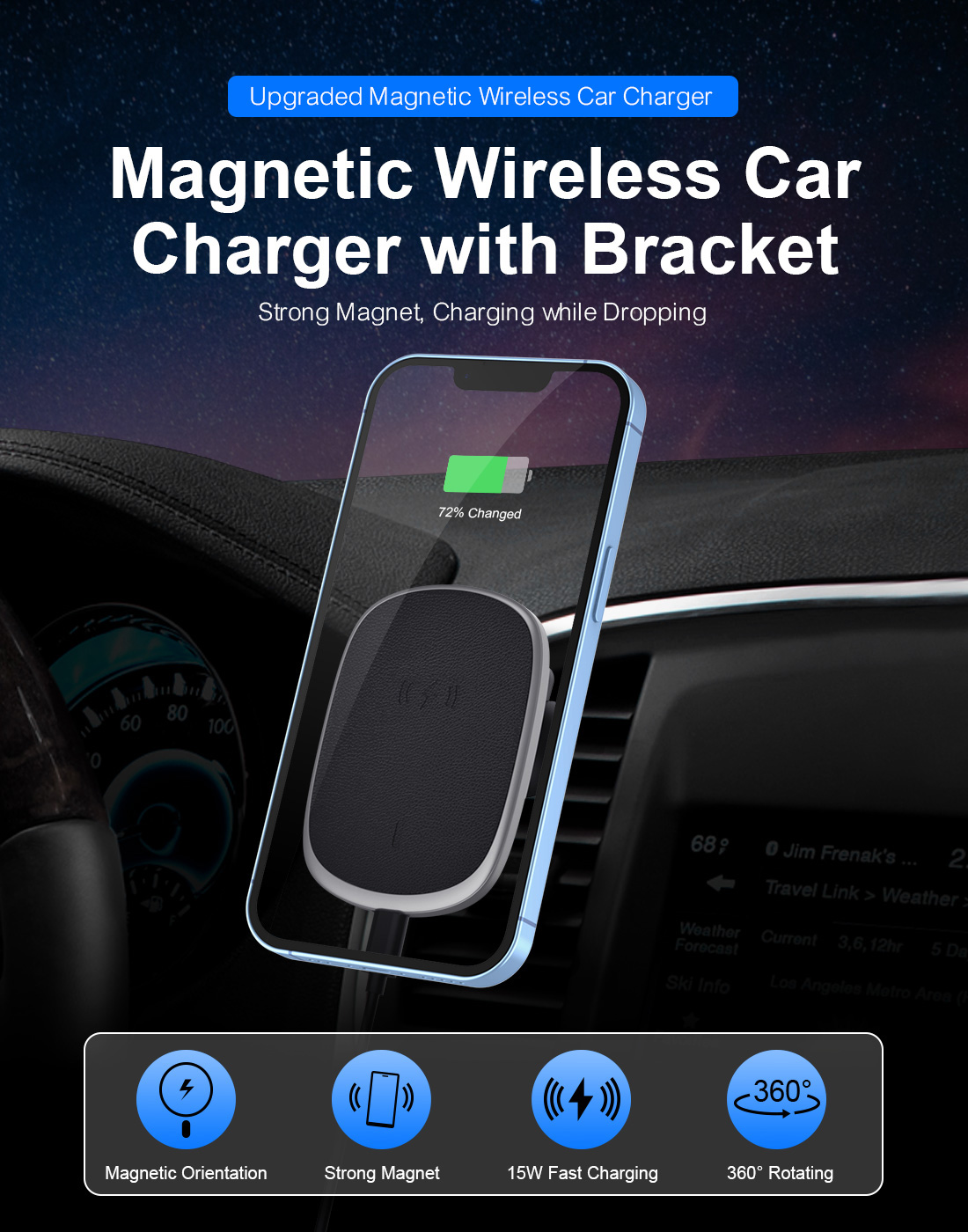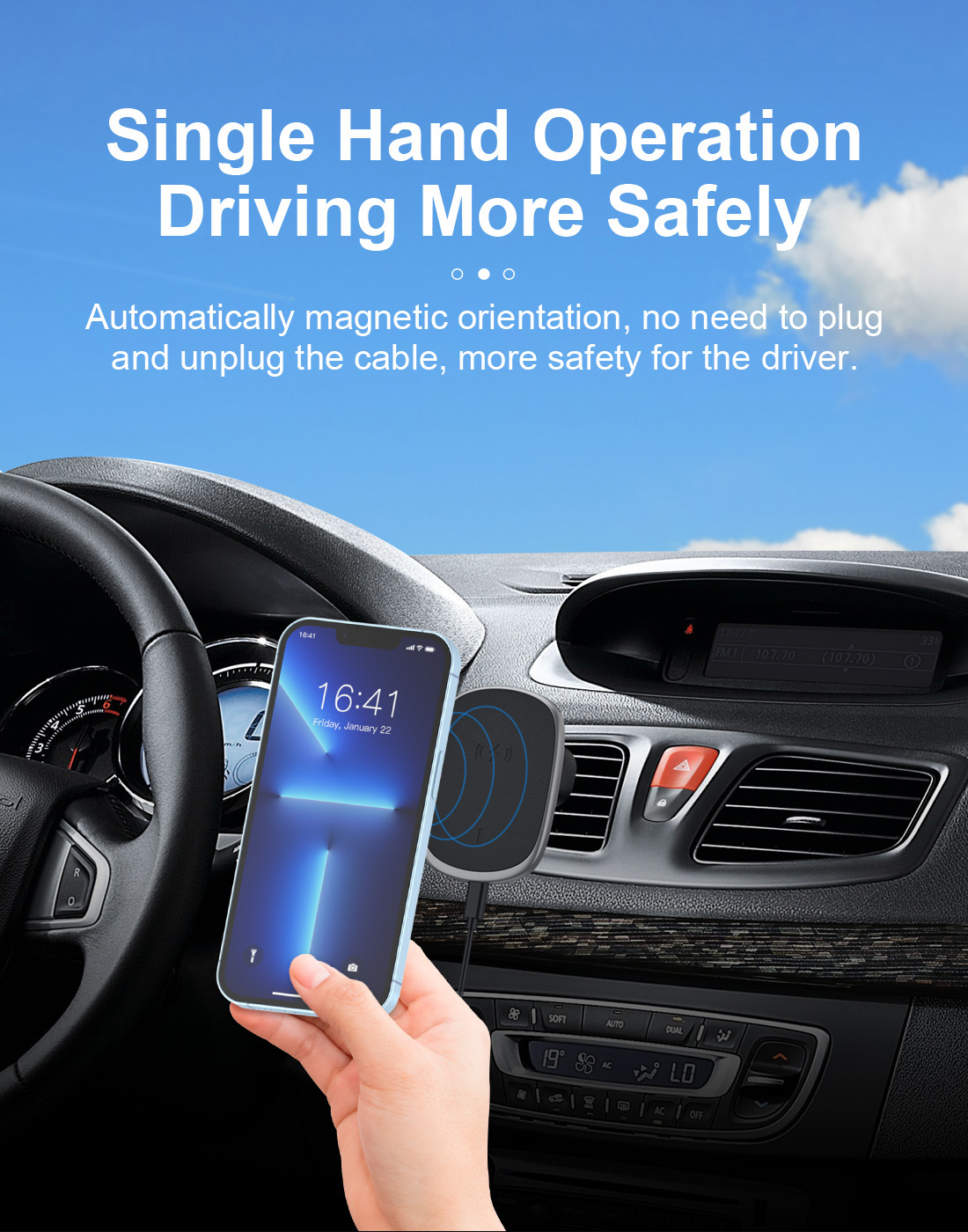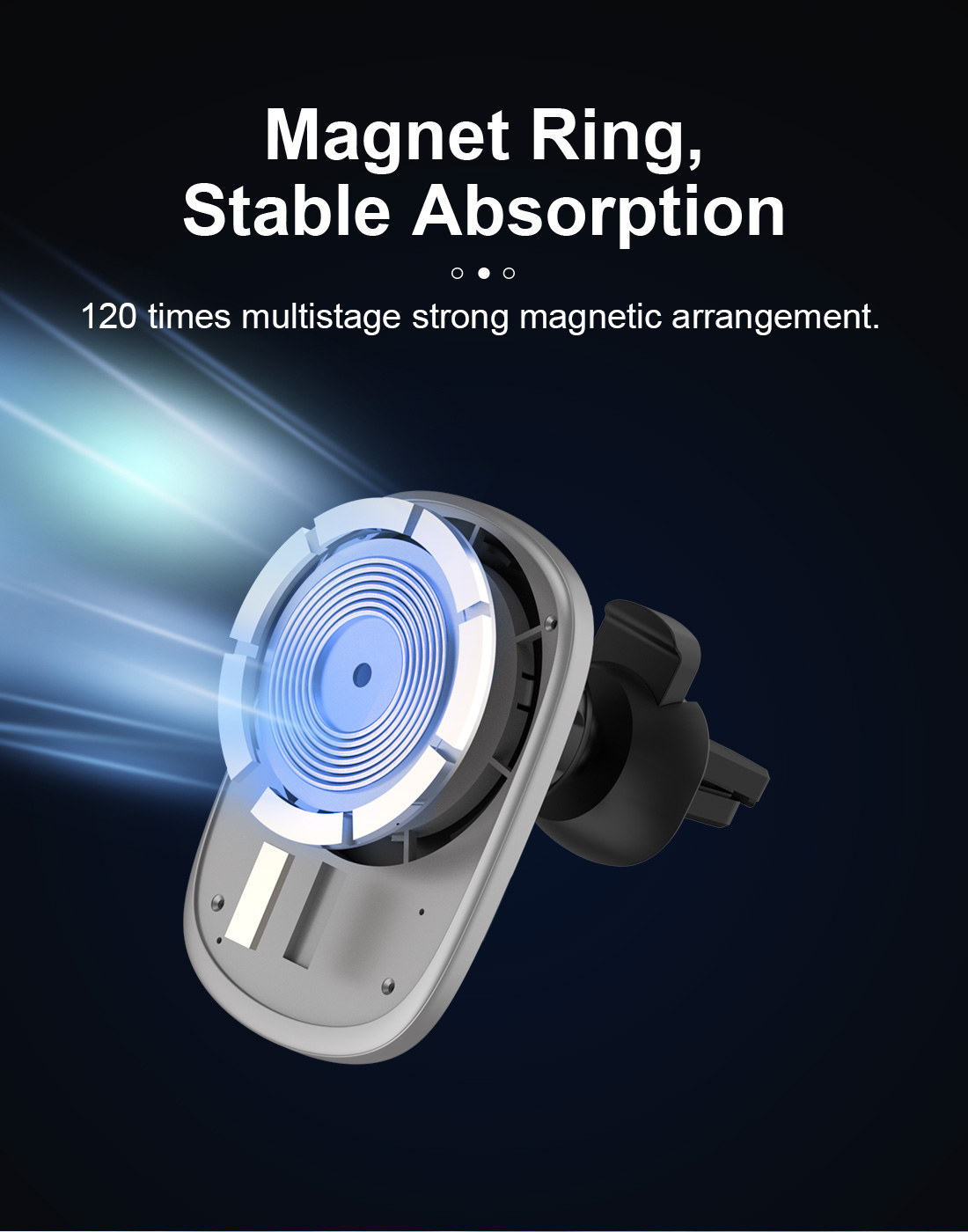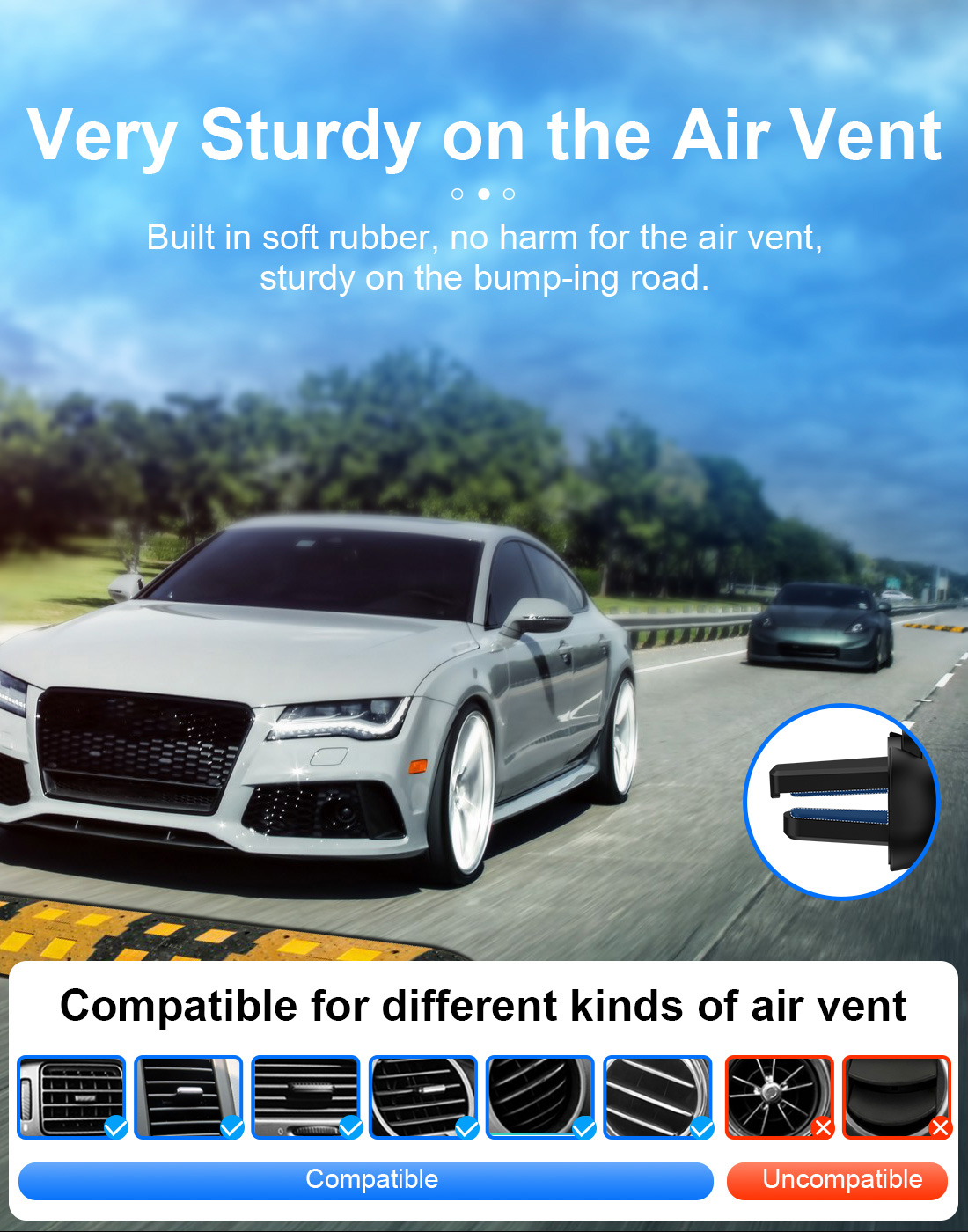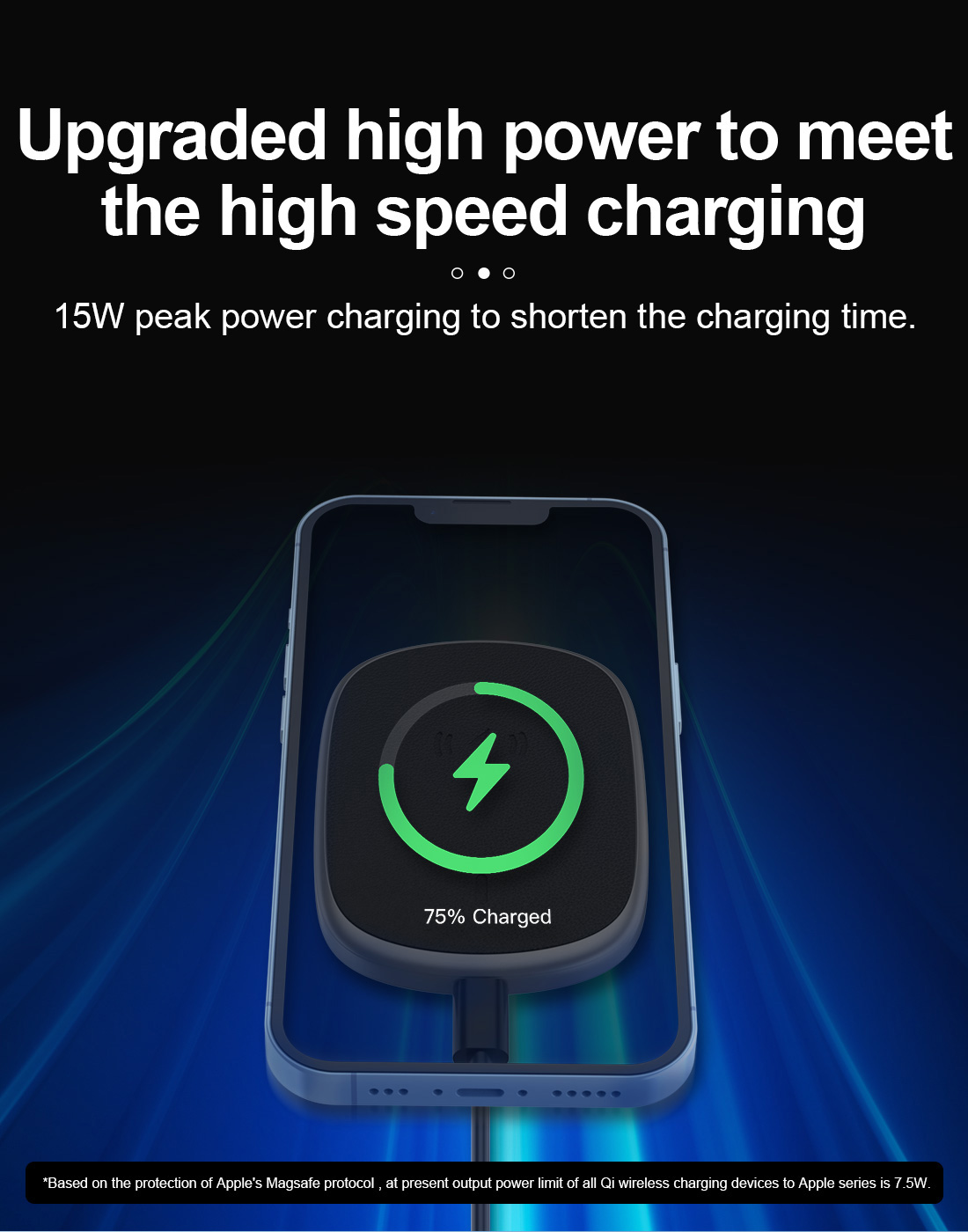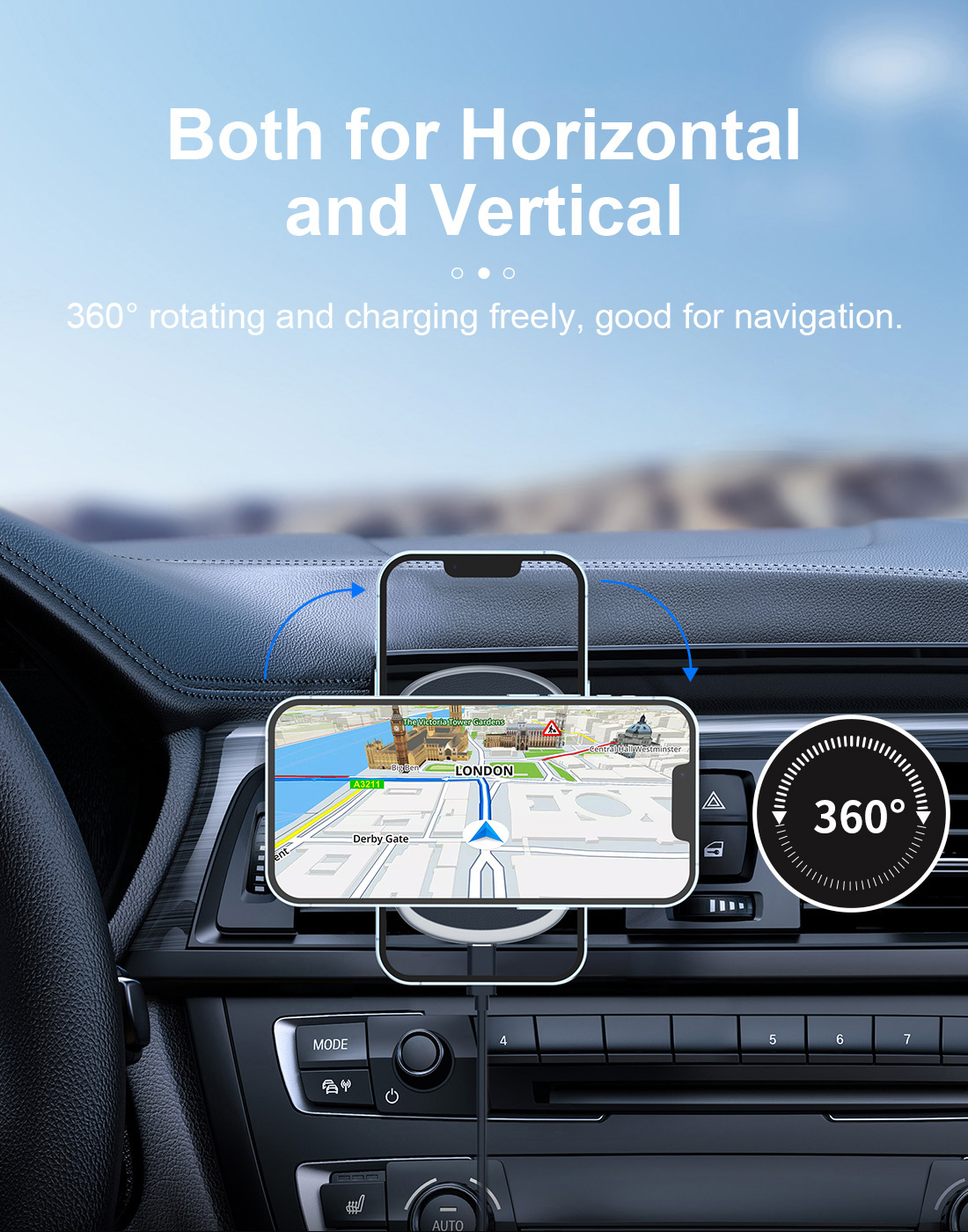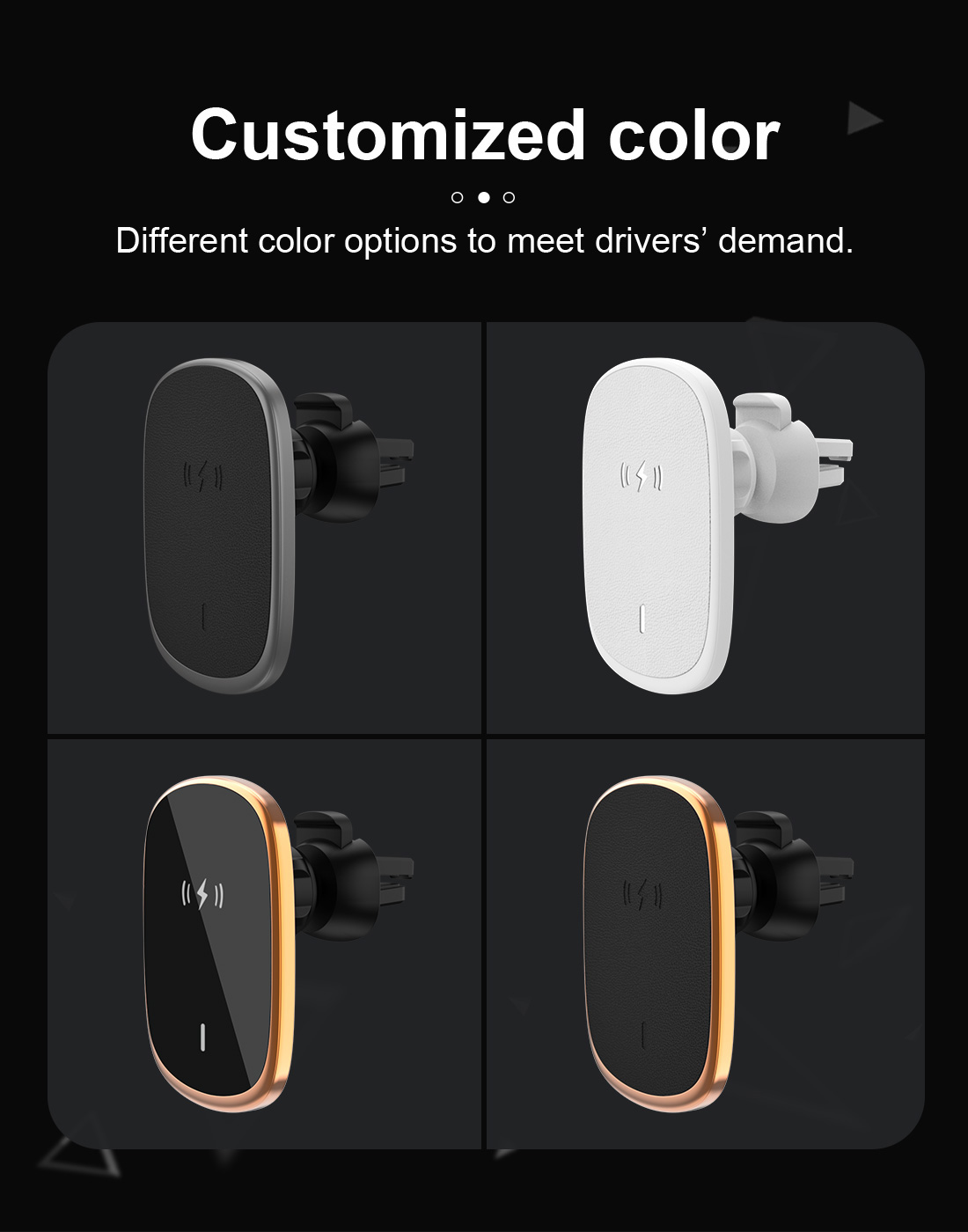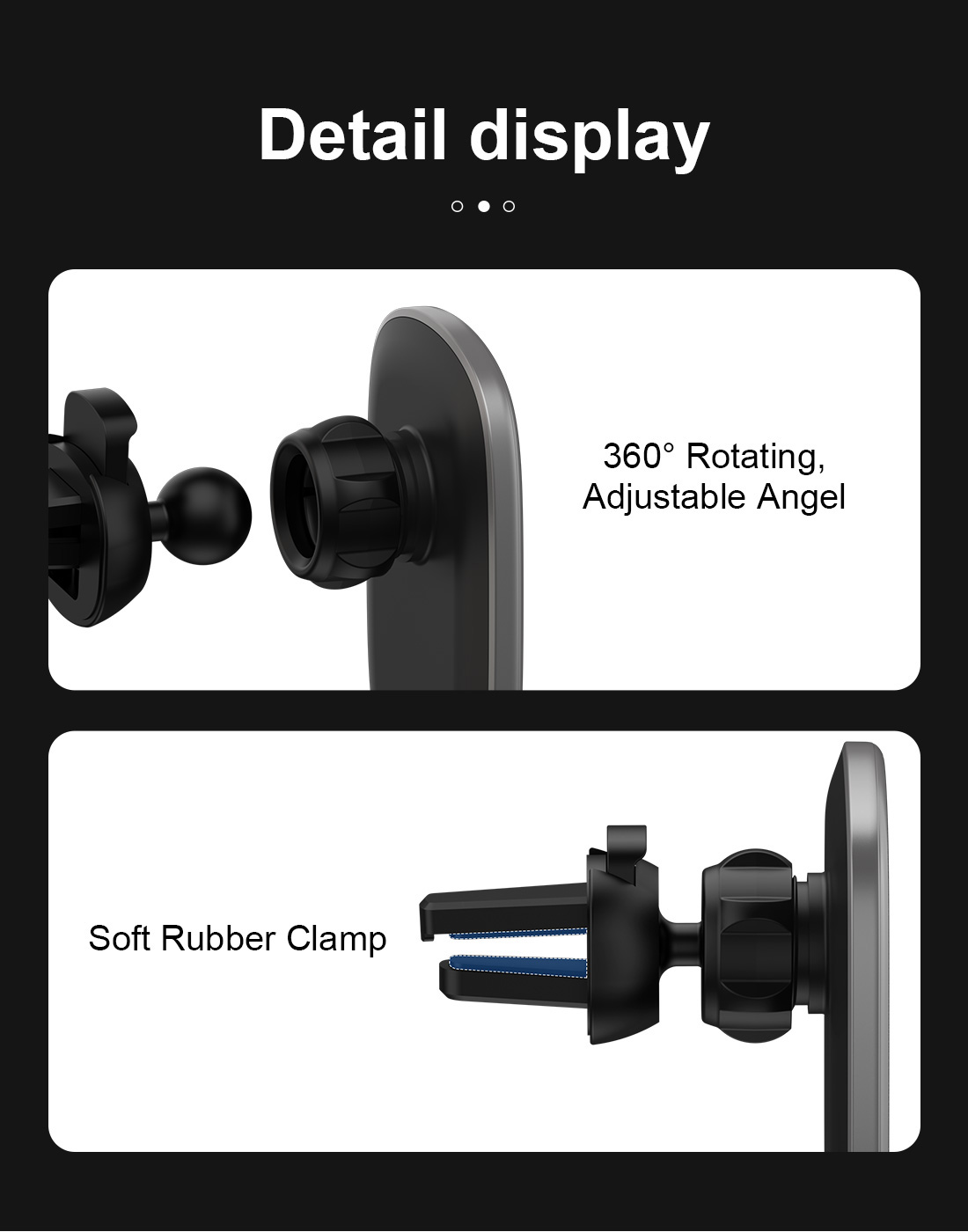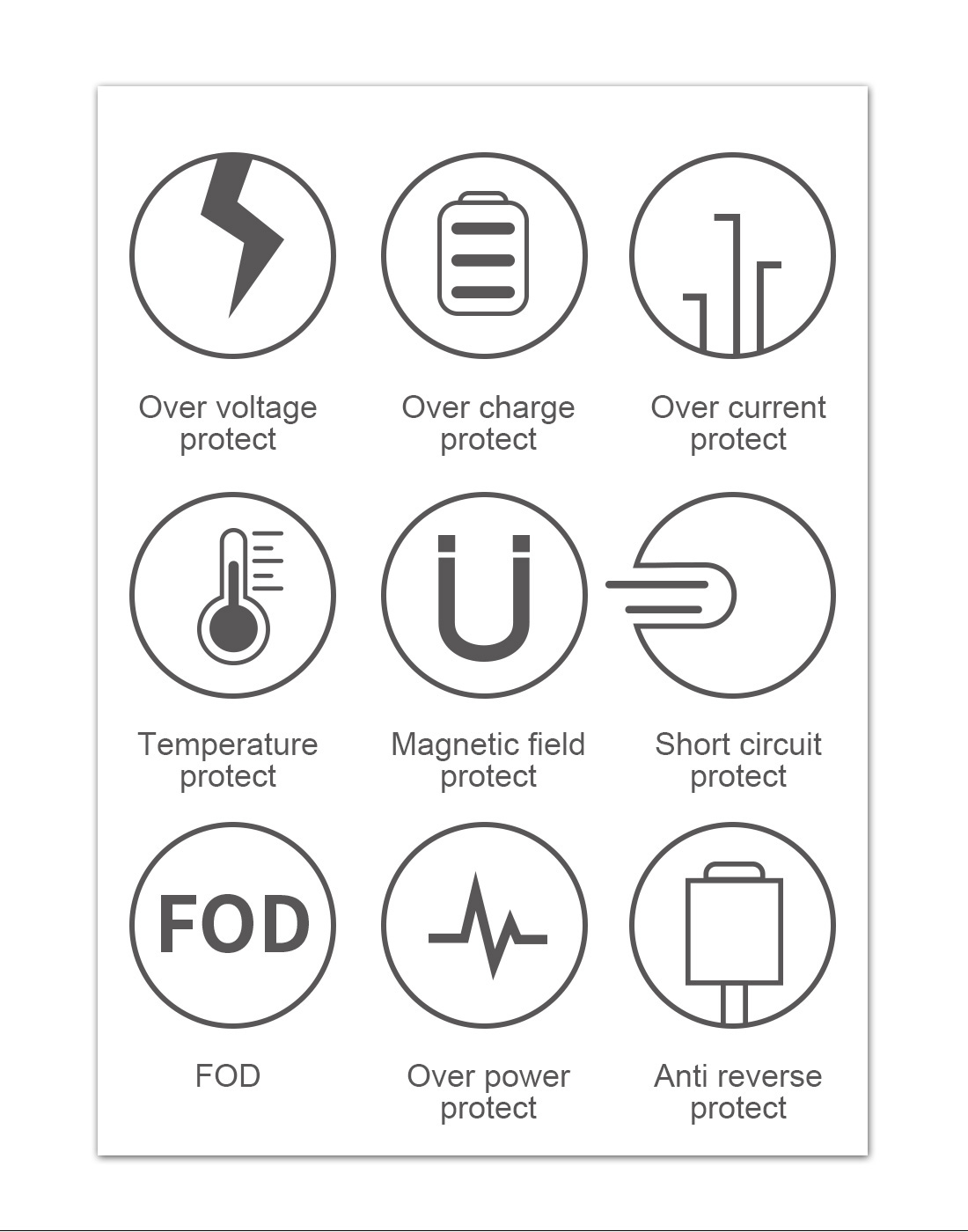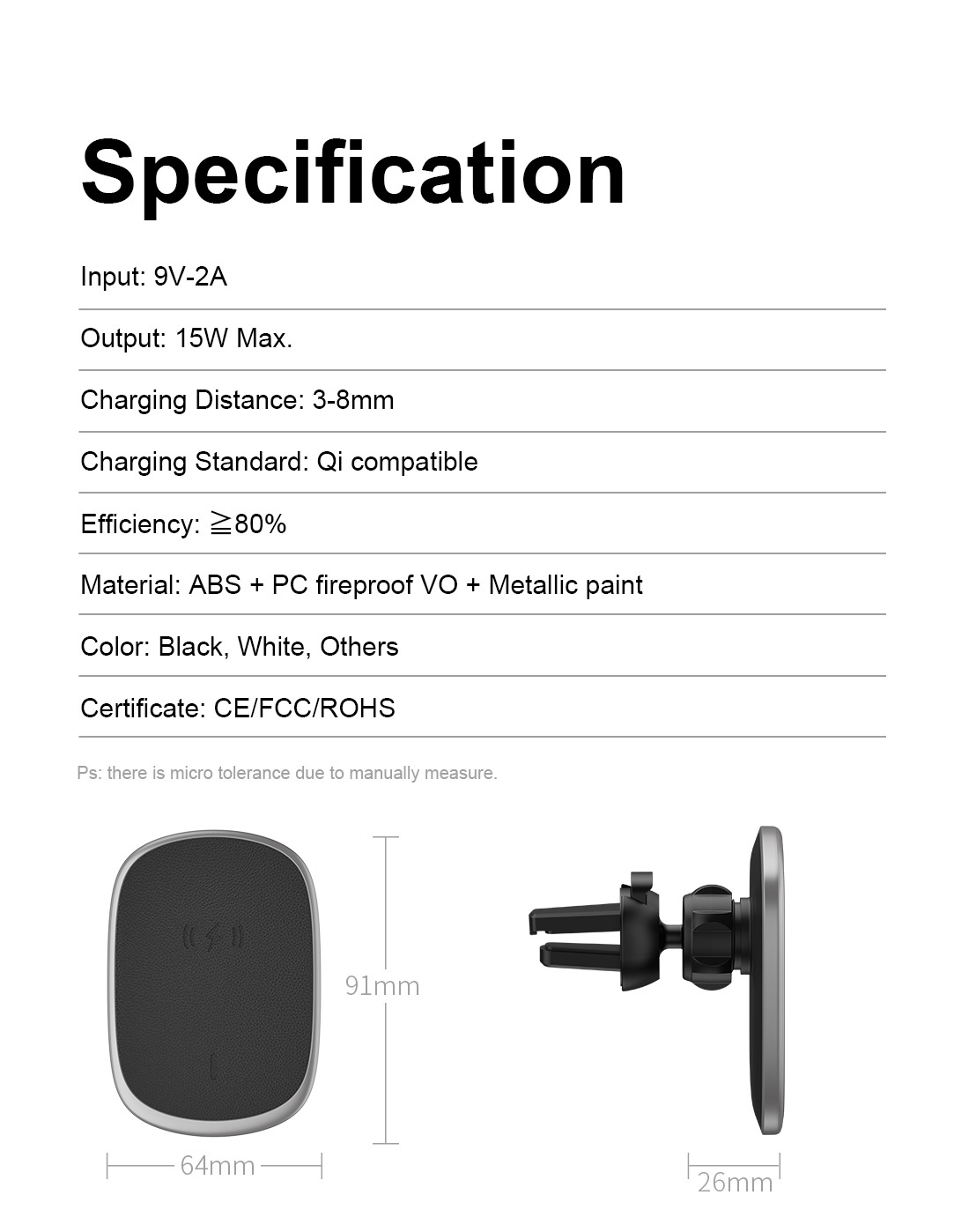 Wireless Fast dato Technology
---
Previous:
Magna Type Wireless disco MW04
Deinde:
Magsafing Wireless Car Charger 15W Qi Fast Car Mount Phone Holder Magnetic Air Vent 360 Rotation Compatible
---
Epistulam tuam hic scribe et mitte nobis